I'm currently at a park up I've used & actually Worked at many times. & just had a knock on Boxys door from a cpl that I helped out on a few occasions over the years & seen/heard I was back.
They came bearing gifts-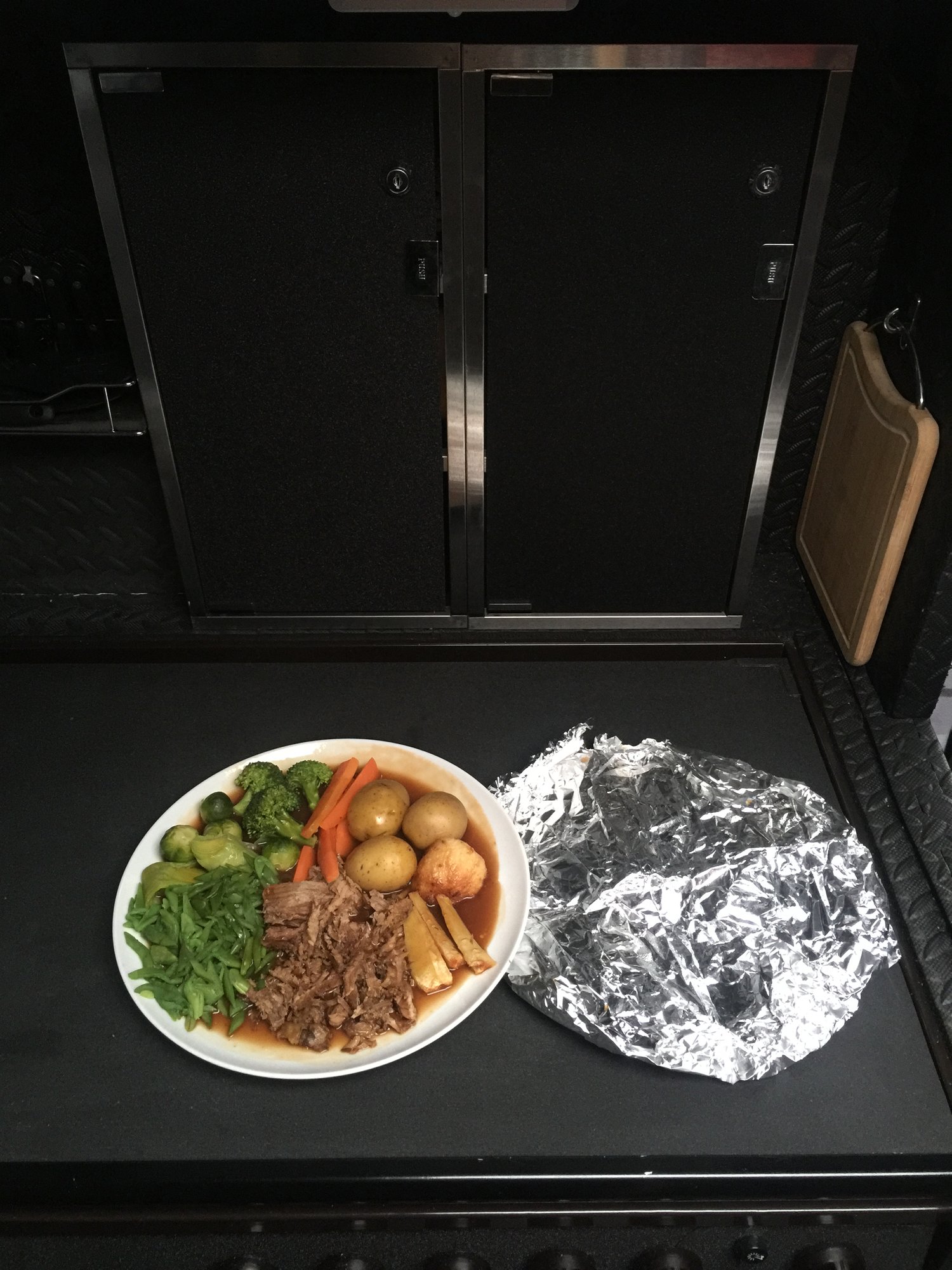 So what are YOU having ?.
Now Do Not Disturb, Zombie at Work !