This may have already been covered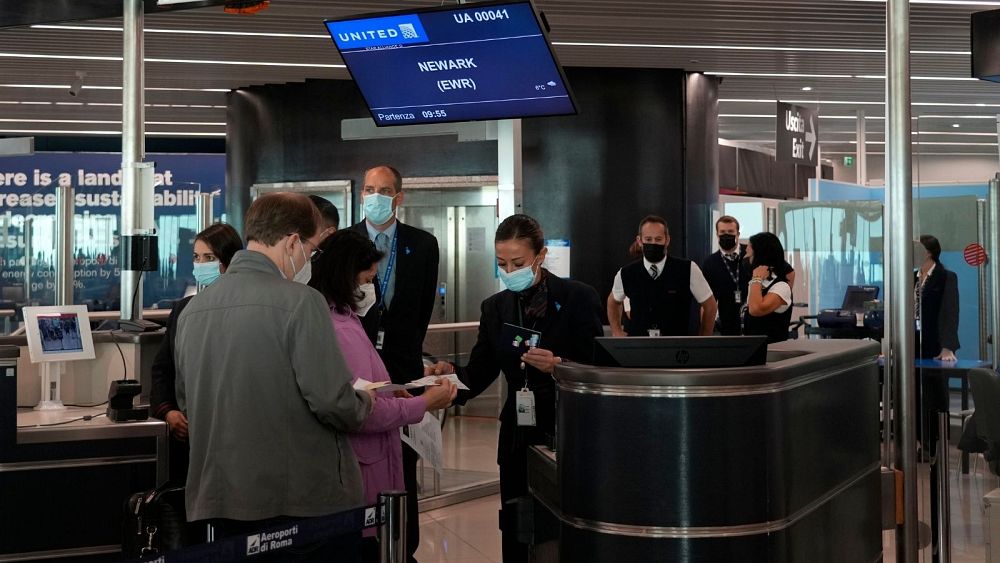 Visitors will need to swipe in and out of the EU next year as it looks to tighten up on security and people outstaying their visas.

www.euronews.com
I know there were concerns about working out your 90 days etc and also concerns that if you skipped out of Schengen say into Morocco or Croatia as a way of extending your 90 days without coming home you would need to make sure you got your passport stamped but if this system is to be in place at every external Schengen border then presumably it will deal with all of that so no need to worry?
It certainly puts paid to any thoughts of perhaps winging it a bit and staying longer not that I was planning on doing that.
Will it work with our current passports?