These arrived today, something I thought I would never see. I can't remember who it was on this forum that had some hinges made by this man but I got in touch and he said no he didn't make the ones I needed, so thought that was the end of the matter. How wrong was I, as a couple of weeks later he got back in touch having phoned all round Germany and any dealers in this country to find out that they are obsolete and not been available for the last 10 years. So what he wanted was a pattern, not a problem my camper was parked up in the shed and not likely to go anywhere so we took the door and frame out and posted off a hinge as a pattern. That was October last year and today I have received a package of new hinges so I can now put my door back on.
I have not met or have any relationship with this gentleman apart from finding his name on the forums, but would whole heartedly recommend him to anyone looking for hinges.
If anyone needs to contact him his email address is
billsunhinged59@outlook.com
.
these are for a Hymer 694 tag axle 1994 but would probably fit other models.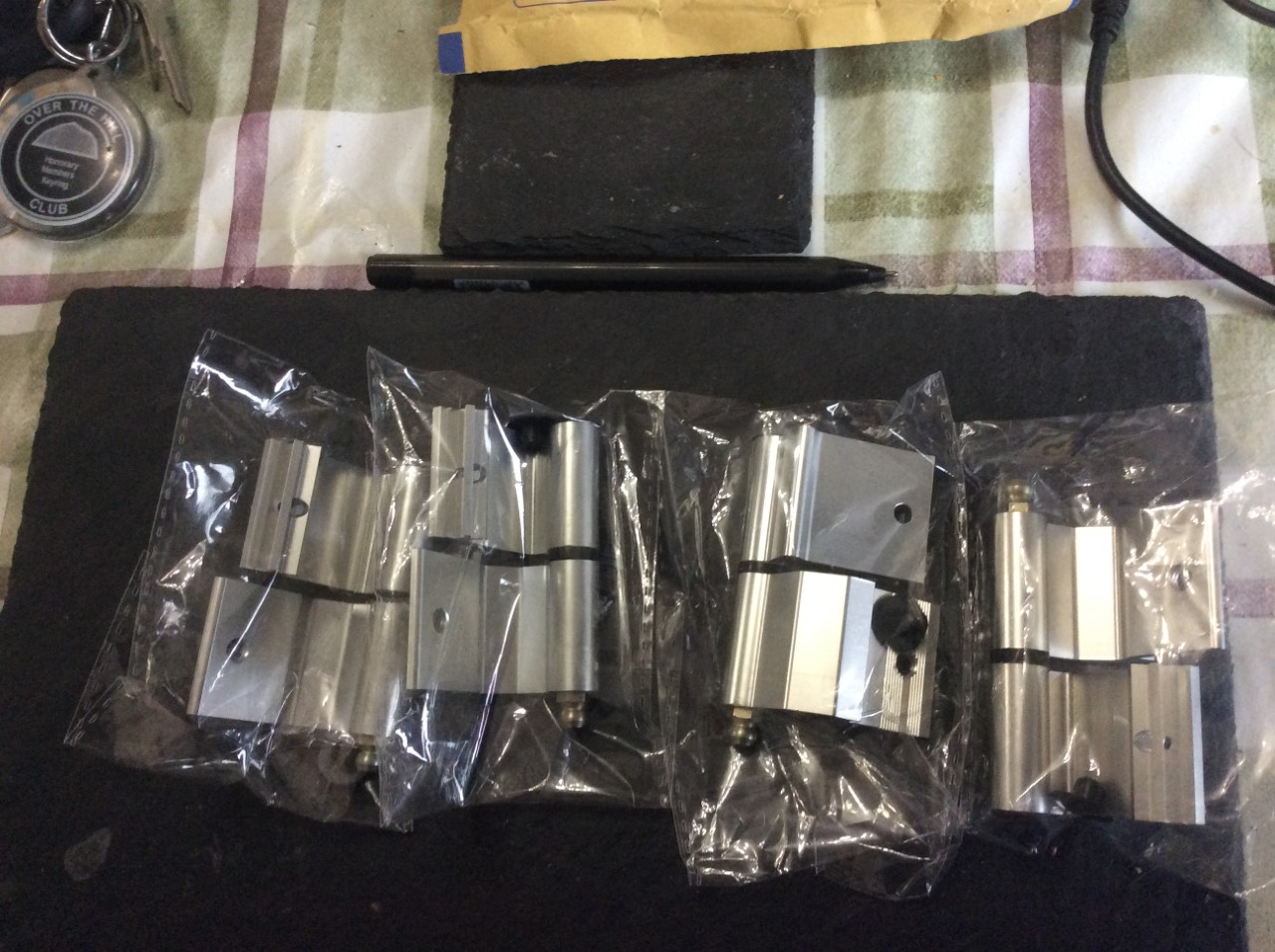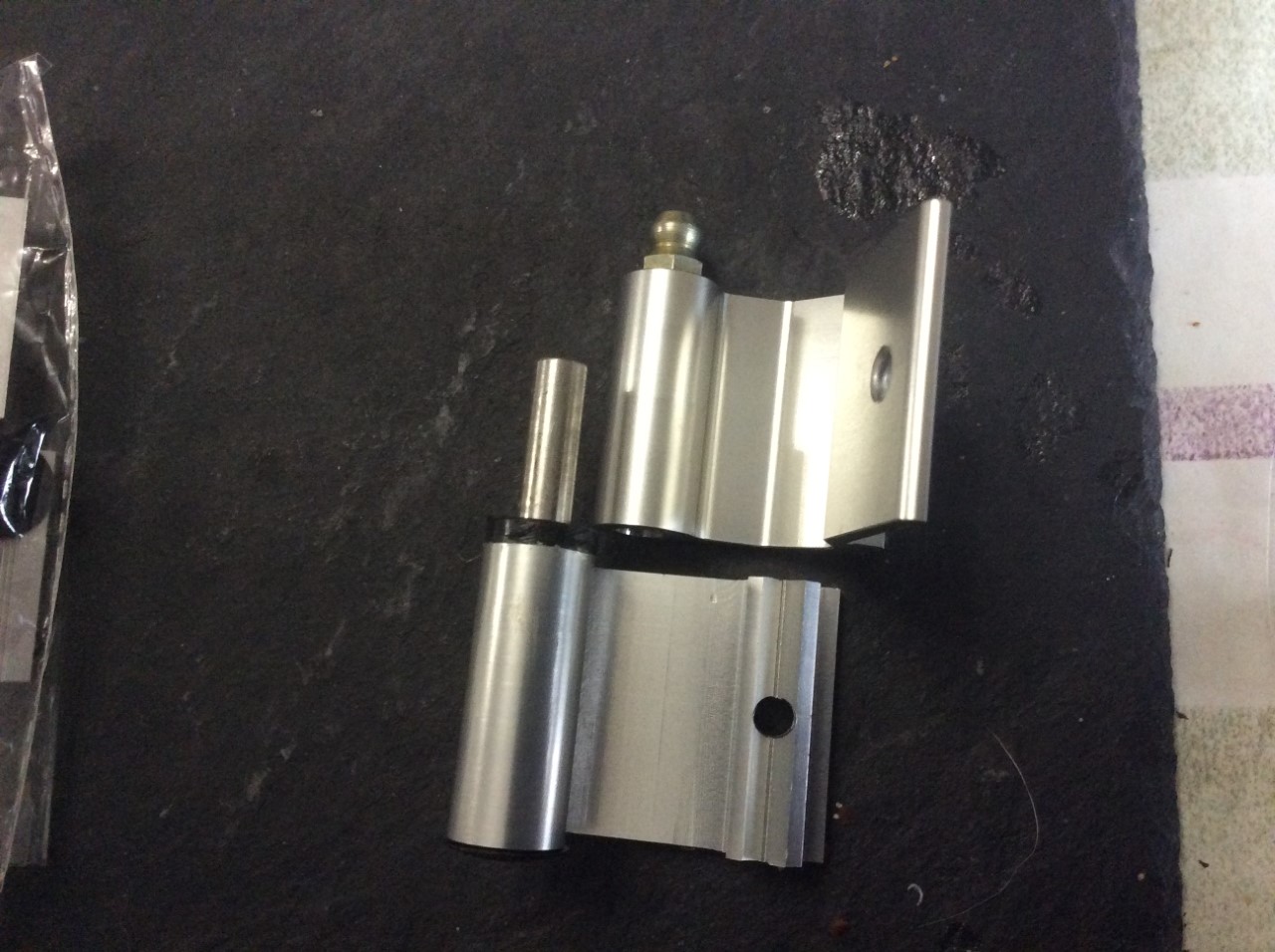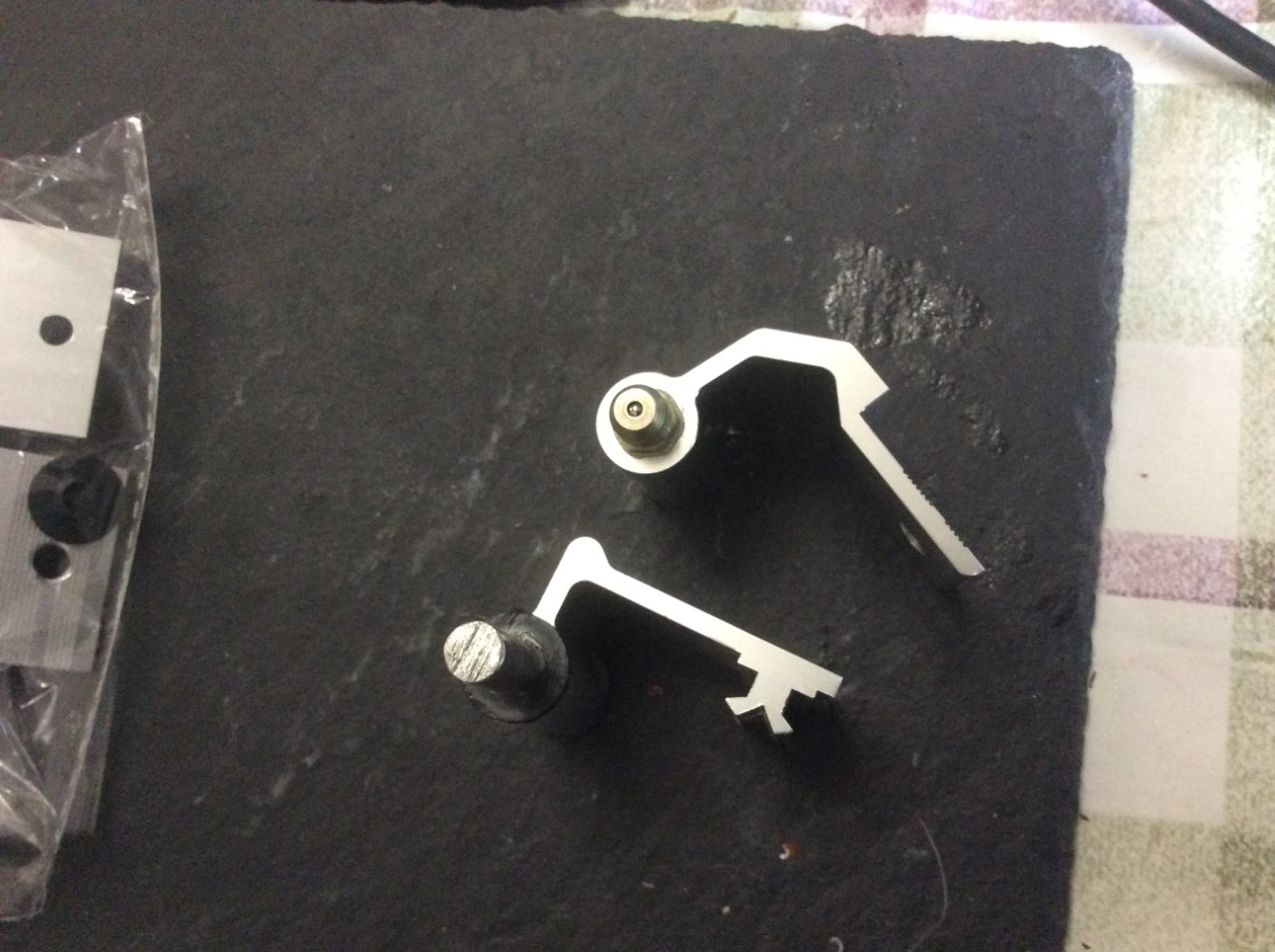 Last edited: