Couldn't be easier and it's free to use.
First find out the postcode for wherever you happen to be by using this site :
https://www.whatsmypostcode.com/#main
Copy it to clipboard.
Next ...
Paste in the 'transmitter check' on this bbc site, (you'll need to select freeview and just put house number two).
https://www.bbc.co.uk/reception/check-for-transmitter-faults/#/undefined
you end up with a map and direction of all available local transmitters. Just align your TV aerial to point to the nearest one. You also need to know where North is but there's plenty of apps that will do this.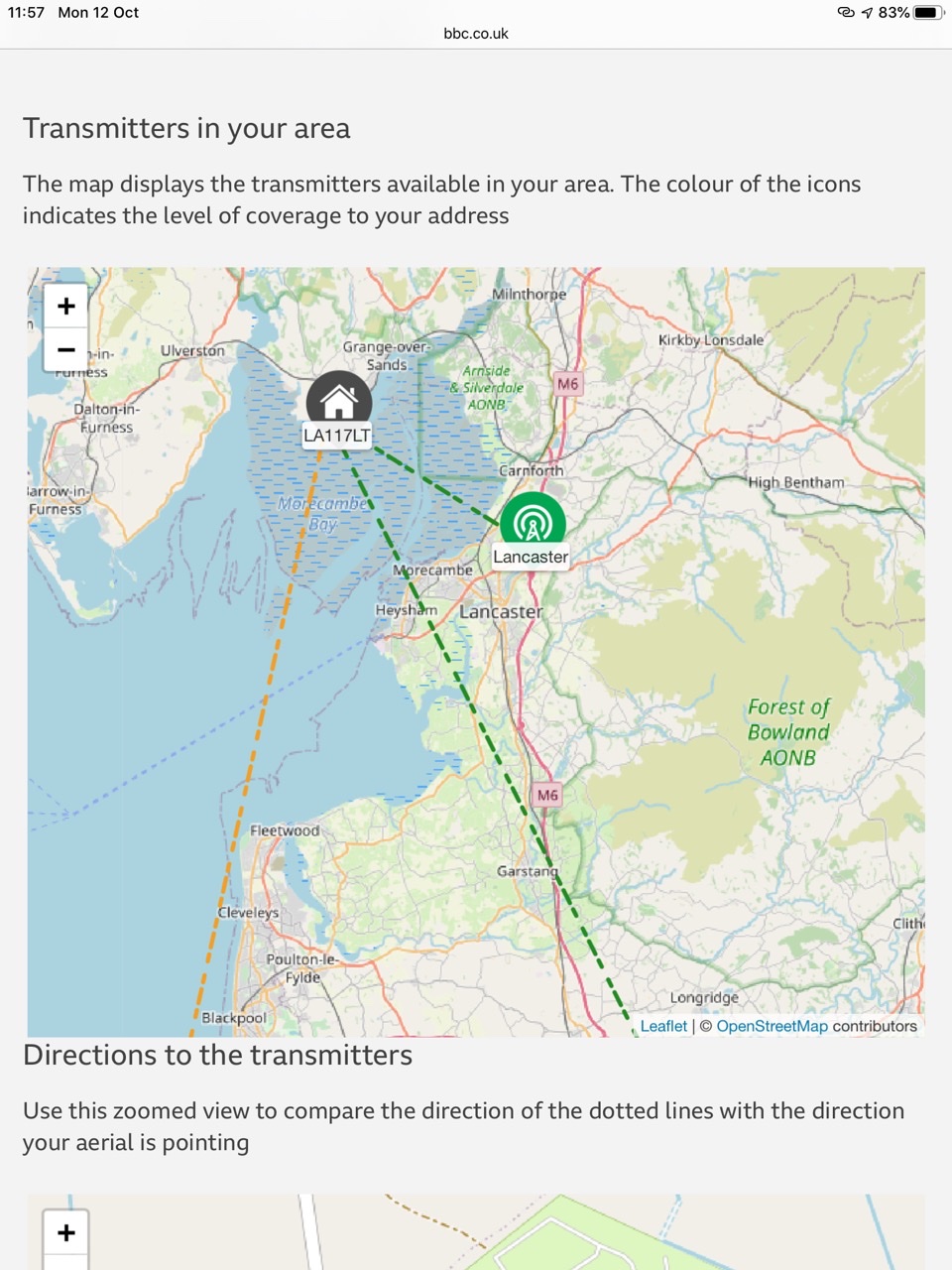 if you save both links directly to Homepage and then put both in a dedicated folder , it will speed the whole process up for wherever your travels take you ...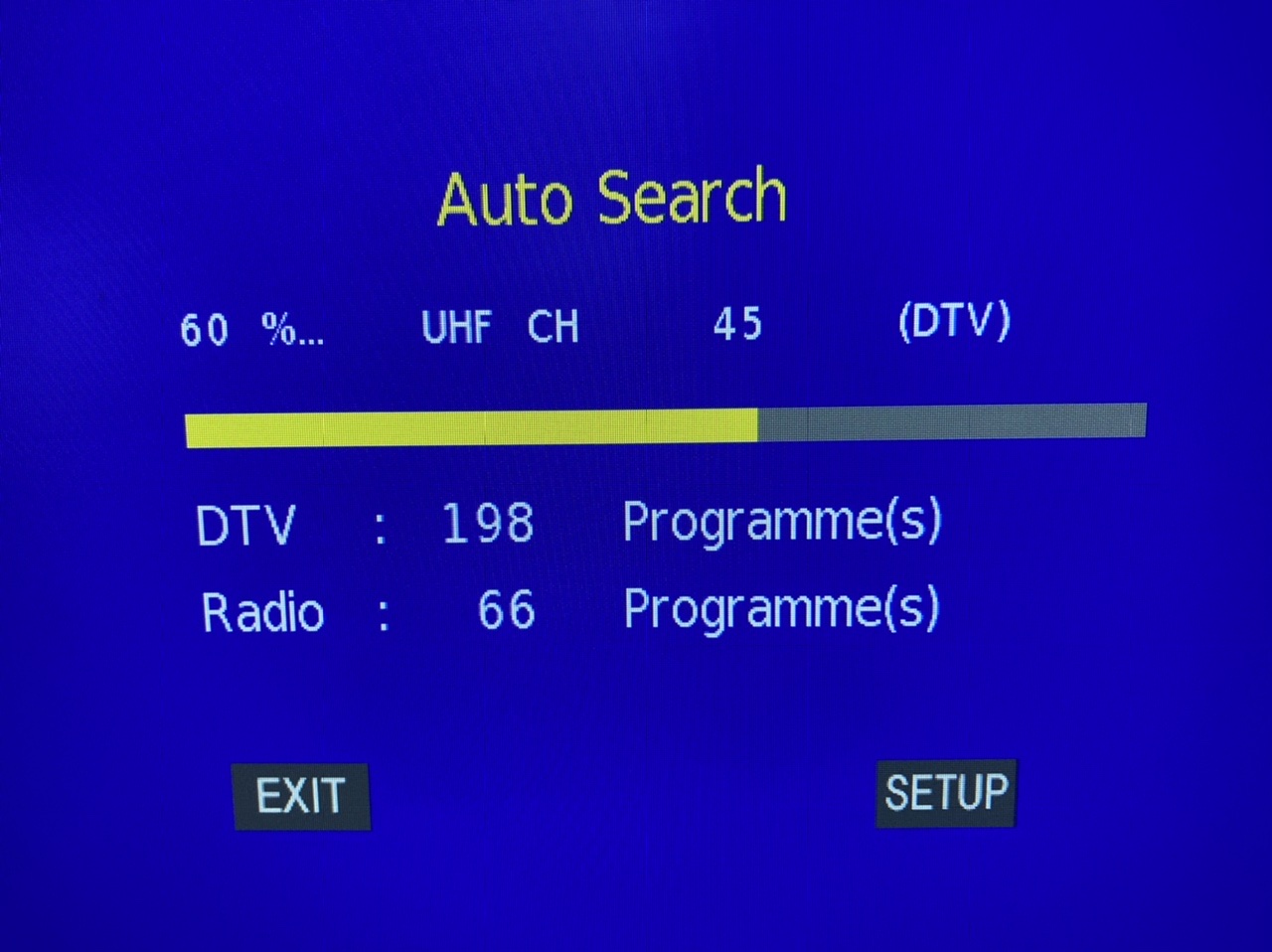 Last edited: