Whether you like the sound of these or not, there is a cracking deal on these on ebay at the moment.
Use discount code
PICKSMALLBIZ
on this listing.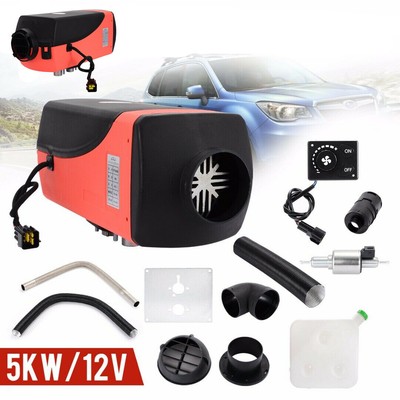 Heater Power: 5KW. The heater can be applied for heating the cab of the freight vehicles, vans, storage battery cars and all kinds of other vehicles. Working Temperature of the Heater: -40℃~+50℃. Fuel Gasoline: Diesel.
I am going to get one for my garage workshop, although I will probably go for the self contained all in one type.
(I have no connection with this seller) Lots on the internet (and here) about these heaters.