Pair of ebikes (halfords) link below, offered prior to advertising on eBay.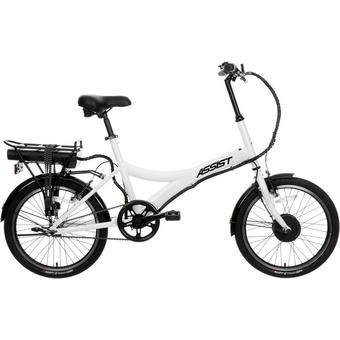 Shop the latest Assist Hybrid Electric Bike - 20 at Halfords UK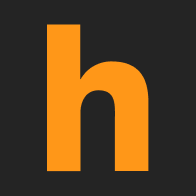 www.halfords.com
£600 ono both are working and have been kept in the shed over winter. Lack of use with two dogs-reason for sale. Both will be checked prior to sale, minimal use
Ps they were bought in 2019 £549 currently each at halfords.